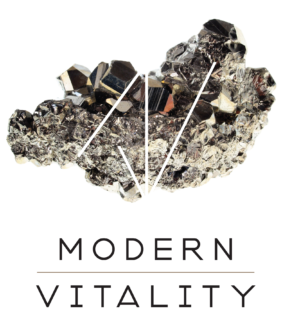 Modern Vitality Solutions + Support
Step 1:  Watch This Quick Video to Learn How to Work With Us
Step 2:  Take 10 minutes and complete your Application today
As mentioned in the video above, the Modern Vitality Solutions + Support Group is the best place to start if you're considering working with us.
Our group is 100% complimentary, and gives you access to:
A community of other people who are already using our methods
An expert that will answer all of your questions
The Modern Vitality Members Vault (a deep resource specifically for complex health issues)
Becoming a part of the Solutions + Support group is a wonderful chance for you to really get to know how we work, and it also gives us a chance to get to know you as well.
And while the group is free to join, there is a brief and potent application to ensure it remains a positive, vibrant community.
If you're serious about getting a handle on your health, your next step is to click the button below to be taken to the application page.
See you on the other side!