How much of your time is spent thinking:
"I feel so much older than I am"
"I miss being able to take walks"
"The exhaustion is the biggest thing"
"I would feel so much better if I could get consistent sleep"
"I've had to give up a lot of travel"
"I don't even know what to eat anymore"
"It can just feel so overwhelming sometimes"
Chronic Pains

Exhaustion

Brain Fog

Digestive Disturbance

Poor Sleep

...
These symptoms can rob us of our quality of life.
How would your life look if you could reduce these symptoms by 50% or more?
Imagine:
Waking up rested after a great night of sleep

Not having to worry about how you are going to feel from day to day

Being able to travel again with confidence

Not feeling like you're always recovering and needing rest

Being able to go to work and still having energy left over at the end of the day

Getting back to an active lifestyle with plenty of time in nature

Being there 100% for the people you love the most

Feeling strong in your body
WELCOME TO MODERN VITALITY
We specialize in holistic programs that reduce the symptoms associated with complex chronic conditions such as:
Lyme

Mold

Fibromyalgia

Chronic Fatigue/ME

Digestive Issues/IBS

Stroke/Traumatic Brain Injury (TBI)

Sleep Disorders

Lupus

Rheumatoid Arthritis (RA)

Hashimoto's

Other Autoimmune Conditions
OUR PRINCIPLES
The 3 Key Elements to Getting Your Life Back
YOUR TEAM
Introducing the Modern Vitality Expert Panel
We are an international team of holistic and integrative specialists working together to find natural solutions for some of the most complex modern health problems.
It's great to meet you.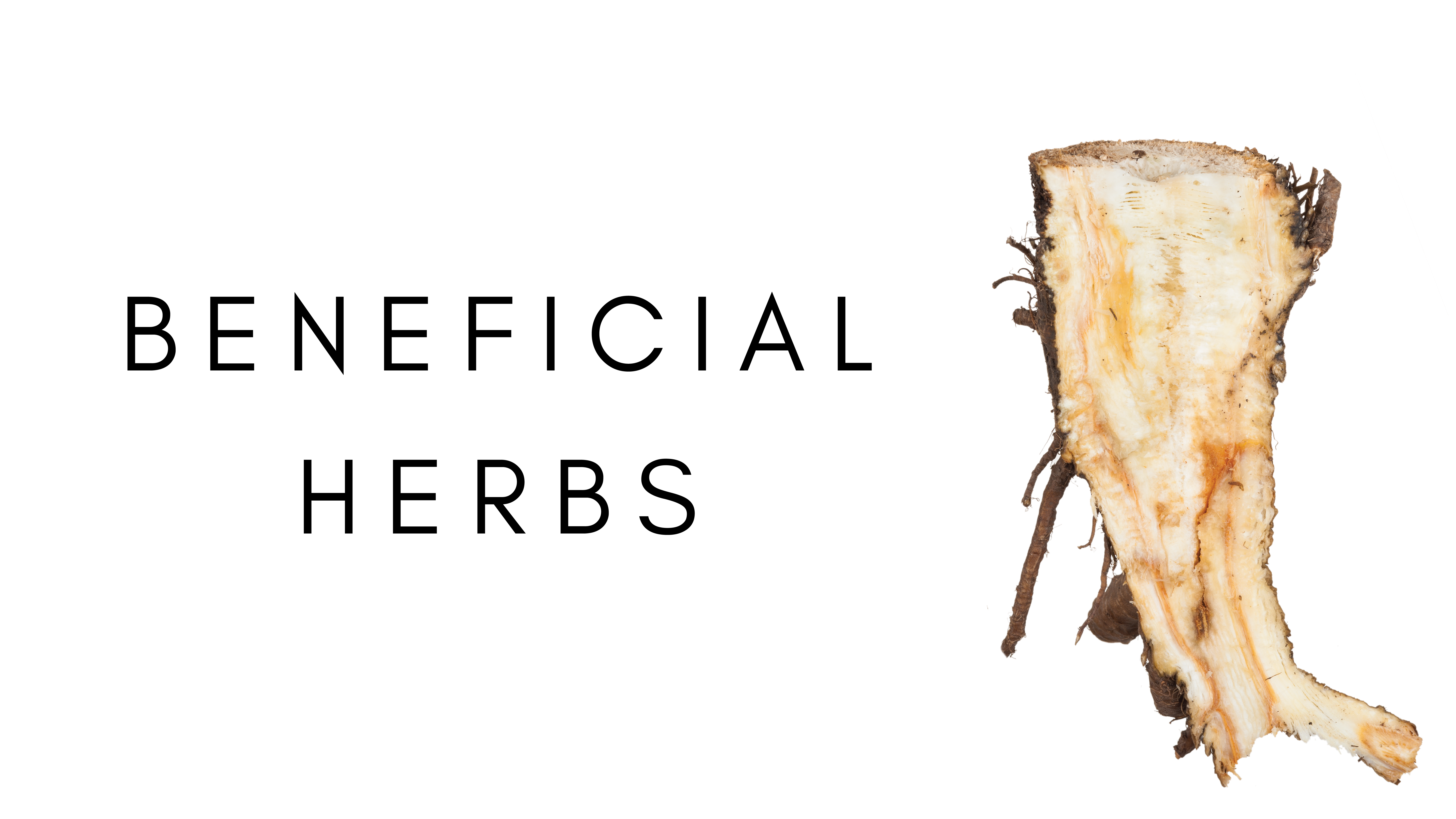 Our herbs come in the form of teabags and micropills (with zero fillers/binding agents).
We source our herbs from the pristine wilderness of rural China and Tibet. The herbs are harvested according to traditional methods and timing, and then lab tested at pharmaceutical standards.
In fact, we have a dedicated herbal pharmacologist who leads university research teams on field expeditions to make absolutely certain that our herbs are free of contaminants, and full of active ingredients.
We do all of these "extra" steps because high potency herbs are safer and more predictable, which can make all the difference when dealing with chronic health challenges.
Gasotransmitter Therapy is a specific form of self care practice that utilizes precise breathing exercises to create necessary changes in body chemistry, including regulation of signaling molecules responsible for inflammation.
There are many types of Gasotransmitter Therapy, and our programs are designed to make sure you are learning and practicing the correct ones for your condition.
The wonderful thing about Gasotransmitter Therapy is that there is no equipment required, and once you've learned them you can do them anywhere, at any time for immediate effect.
All of our programs at Modern Vitality are designed to empower you and help you to become self sufficient.
Along the way, guidance and support are often necessary.
When questions come up, the experts (and graduates!) will be there to help you along, whether one-on-one, or in an online group setting.
We are dedicated to helping you succeed.